When looking for partners in the AI space it was important to us that we looked for products that were new and innovative but also delivered business benefit quickly and efficiently. The Analycat suite of products ticked all of our requirements, They provide ease of development and improved accessibility to the areas of predictive analysis and data management. Most importantly models can be built quickly that replicate the part of the human brain that makes expert decisions this will allow our clients to optimise and maximise their business's productivity and profitability.

Since 2008 Analycat's various software products have been used to prepare banks, insurers and countries for the worst possible financial blows from nature. That sophisticated knowledge of mathematics and programming is now applied to artificial intelligence.
Analycat provides customised, AI-driven software solutions that push the boundaries of supercomputing to give you better results in an ethical, innovative and agile way. Analycat is dedicated to creating and serving world-class analytical AI software tools and solutions that connect technology with human needs in a way that's helpful. With Analycat, you can be sure that your company's big data will be made more manageable, giving every end user more access to key insights than ever before. Speed, precision and usability is at the heart of what we do, partnering with our clients to put the very best global expertise at their fingertips for unmatched flexibility, customisability and above all else, transparency.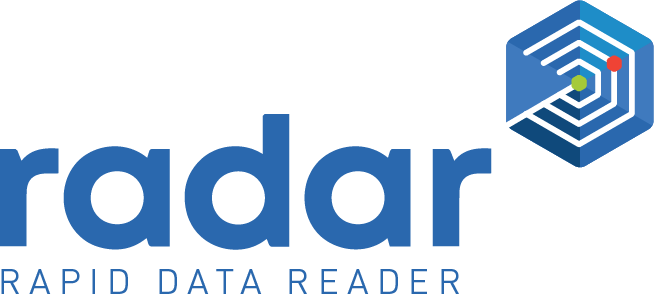 Do you wish you could read all the company data yourself?
Consider RADAR your personal data butler. This tool is designed to make your company's big data more accessible in real-time, serving you only what you need to know when you need to know it.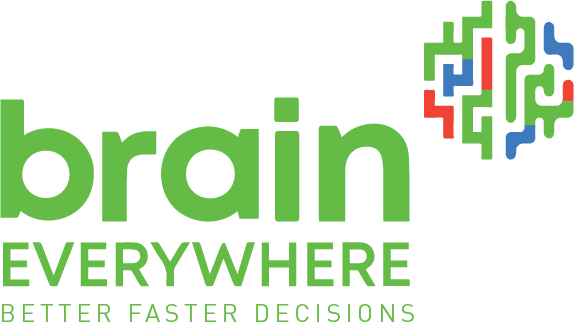 Do you wish you could have an expert on call for every decision?
Trust Brain Everywhere to be your employee of the month, every month. This unique AI super tool replicates the part of your brain that makes expert decisions to optimise your business's productivity and profitability.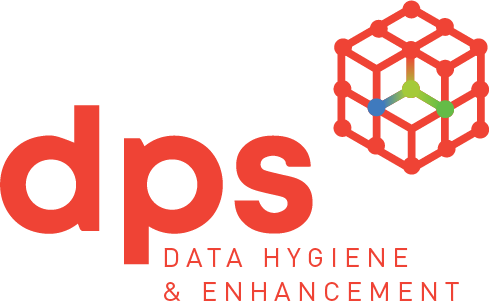 Are there gaps in your data that need to be filled?
Artificial Intelligence models can be built in ten minutes flat! Build an AI model for any industry with no programming or maths needed.
For further information or to request a demo