Strategic Partners are key to the Affinity Initiative model. We are working with companies that are markets leaders, differentiators and experts in their chosen sphere. In some instances they are complimentary; Vipr and DA Strategy or Netcall, and a number of our Solutions partners. In other instances they are specialists as with TrACK. Importantly all of our partners have a common trait; that of being focussed, professional and proven.

Netcall helps organisations improve customer experience through collaborative CX. A leading provider of low-code and customer engagement solutions, Netcall enable customer-facing and IT talent to collaborate. By taking the pain out of big change projects, they help businesses to dramatically improve customer experience, while lowering costs.  There are over 600 organisations in financial services, insurance, local government and healthcare that use the Netcall Liberty platform to make life easier for the people they serve.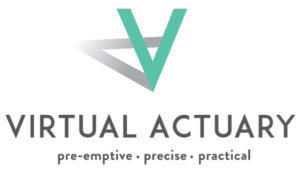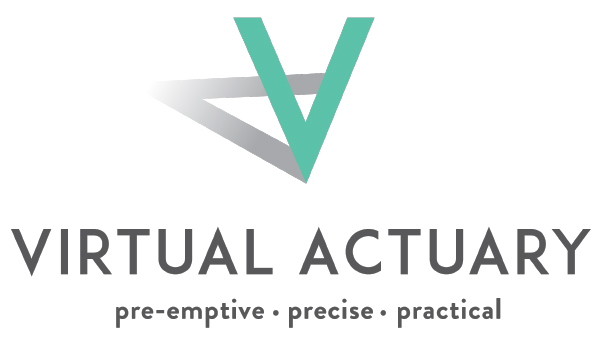 Affinity Initiative are proud to partner with Virtual Actuary and to support them as they 'come to market' in and around the London Re/Insurance market. Whilst they will be a new entrant in London, they are a highly credible and well-established business globally, who are able to bring an exciting suite of actuarial services and capabilities to our marketplace. They are highly qualified and fully conversant with the needs and dynamics of the London Re/Insurance market.