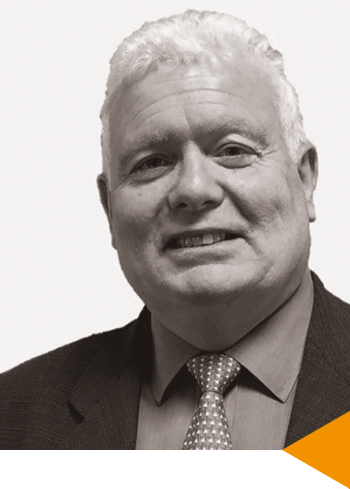 Tim Peters has been recruited as Chief Operating Officer
Tim Peters has worked within the specialty insurance market for over 35 years. After cutting his teeth in the industry working for the broker Alexander Howden, he joined Catlin in 1986 as one of its founding Directors. Over the next 30 years Tim held various C-suite roles within the International Specialty Property & Casualty (Re)Insurer until it's sale to AXA in 2018. During this time Tim was seconded to China Re to set up and run the Beijing Insurance Group's UK business which trades within the Lloyd's market. Over the years Tim has participated on the Lloyd's Market Association working committees for both Finance and Risk and sat on the London Market Latin America study group. Tim is known as a business leader focused on increasing shareholder value by building teams and processes.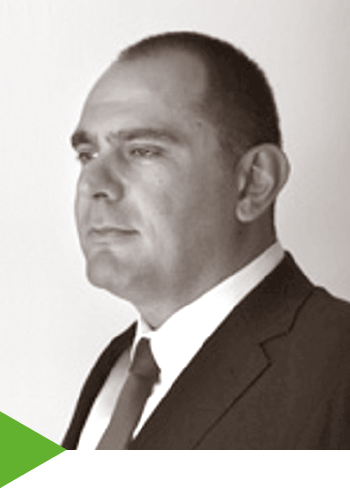 Adi Hazan has been recruited as Technical Director
Adi Hazan is a software specialist and founding member of Analycat in The UK and Catalytics in Singapore. He is an auto-didact (self-educated) who sold his first commercial software at the age of 13, giving him 37 years of experience in the industry. Adi does specialist programming in various fields including mathematical modelling, GIS, financial reporting, wireless systems, and statistical fingerprint recognition. He has been Executive Chairman of Catalytics Asia for 4 years and was previously Chief Technical Officer of the London Actuarial firm, James-Brennan & Associates. Adi has consulted for several years throughout the ASEAN region and has been on the ASEAN Insurance Council forum of Academic Advisers, representing Singapore for over 3 years.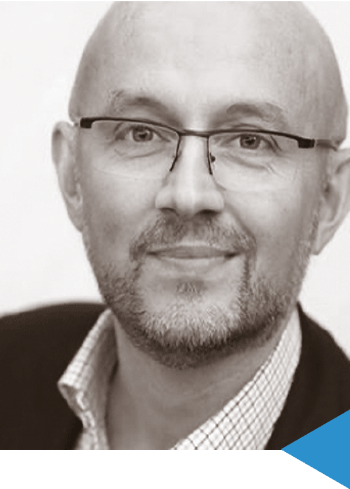 Nicolas Babin has been recruited as Marketing Director
Nicolas Babin, is President at Babin Business Consulting since 2017. Nicolas started his career with Banque Nationale of Paris, San Francisco in 1989 before taking the role of Head of Administration for CATS Software North America in Palo Alto (California). He participated in their IPO in March 1995 before becoming Managing Director of CATS EMEA in London (UK). He joined the Sony group in 1997 as European Managing Director for Etak, the Digital Map Company. In 2001, he became European Managing Director for Sony Entertainment Europe in Brussels (Belgium) where he launched AIBO, the first artificially intelligent robot for the general public. Nicolas was named Director of Corporate Communications in 2004 for Sony Europe based in Berlin (Germany). In 2008, he became Chief Operating Officer for the European leader in web analytics, AT Internet in Bordeaux (France). In 2010, Nicolas became Managing Director for Actiplay (Groupe ConcoursMania) specialized in gamification. He oversaw the group's IPO in May 2011. In 2013, Nicolas became head of M&A and in charge of digital transformation for Neopost in Paris. As part of Nicolas' activities with Babin Business Consulting, he is a Key Opinion Leader for Huawei and is invited to speak regularly at international conferences on AI, 5G, leadership, digital transformation and Gamification. He also delivers courses for LinkedIn and international business schools in France.
About Affinity Initiative
Affinity Initiative brings together the best of breed technology and people to realise the opportunity Intelligent Automation brings. Affinity Initiative believes that by applying advanced technologies like RPA, Artificial Intelligence, Machine Learning and Process Mining to augment workers and automate processes in ways that are significantly more impactful than traditional automation capabilities we can build both a business model and a process strategy that when augmented by proven and experienced consultants and business partners will prove to be a real differential for our clients in an ever-changing business world.