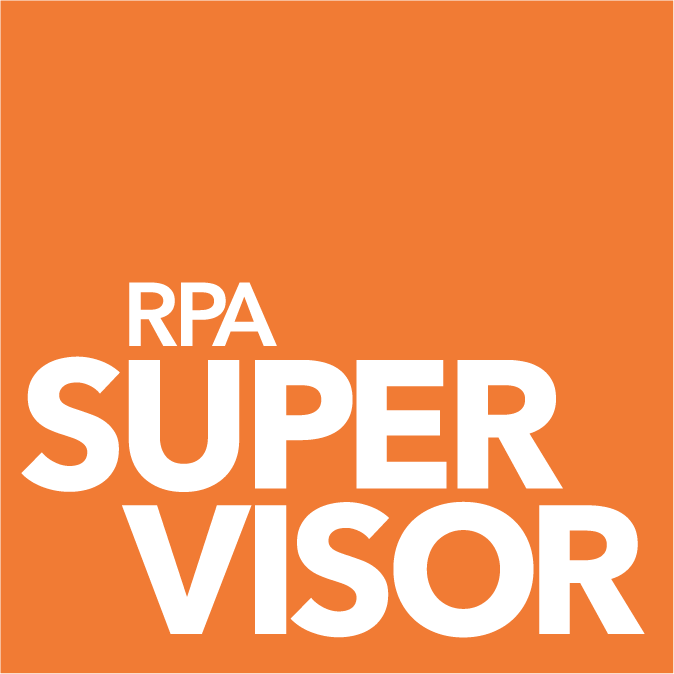 RPA Supervisor is the Hyperautomation Orchestrator that gives an organisation ultimate control and visibility over its intelligent automation digital worker estate. This includes management, notifcation, live dashboarding, analytics and integration with Microsoft Power Automate and other low code solutions – all in one platform.
RPA Supervisor is accessible across the whole enterprise. This instills transparency and confidence in the business, in the digital workforce and removes the operational barriers for the COE in scaling the number of automations across the organisation.
By implementing the RPA Supervisor, our customers have quickly optimized their RPA operations, making sure that the digital workforce always is available, operating at full capacity and prioritizing work, 24/7. With RPA Supervisor, traditional scheduling is a thing of the past. Simply enter the business requirements for your processes and let the RPA Supervisor handle your RPA operations.  

SLA based prioritization, monitoring and event handling, enable the RPA Supervisor to react to changes in workload, exceptions and infrastructure issues automatically. The customizable dashboards and notification center give business and technical users live information about all aspects of their RPA operations.
62% increase in robotic capacity
"The increased capacity and responsiveness keep the process owners happy, and my life as a controller 1000% better"
Jens Gaustad
RPA operations manager
– BN Bank
Creating value from day one
"In just 4 days we onboarded the processes of our 10 banks, improving response time by 500%"


Marius Kittelsrud
Intelligent Automation Manager
– Sparebank1 Samspar

On demand RPA licence capacity
"The dashboards and the ability to boost RPA licenses on demand give the control and flexibility we require from our Managed Service Provider"
Petter Skare Falkum
Project manager robotics
– Sparebanken Sør

Automate RPA operations in two weeks!
A quick introduction to RPA Supervisor features. Please check out our website for more information –
www.rpasupervisor.com
RPA Supervisor -
Demo video
A quick look under the hood of the RPA Supervisor.
RPA Supervisor -
How it works
Presentation of the RPA Supervisor and how to onboard processes for the RPA Supervisor to orchestrate.
For further information or to request a demo